Ross Parker (owner of the Sell & Parker business) realises he can cut steel plate to prescribed shapes electronically without requiring an engineer to make a template. With access to a supply of plate, Ross starts a business called "Oxy Profile Cutting", which is eventually rebranded as "Oxycut".
Sell & Parker buys a site in Amelia Street, Waterloo, where both the scrap recycling and profile cutting are co-located.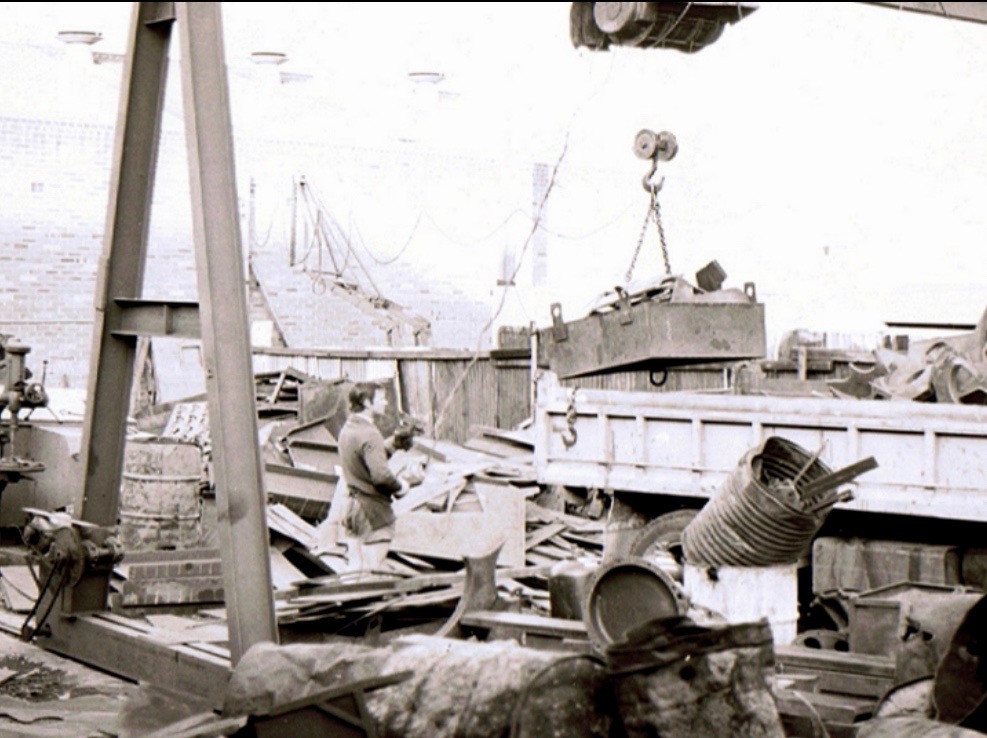 Oxycut moves to a property owned in Yerrick Road, Lakemba.
Oxycut moves to a 5000 sq m factory on property bought and redeveloped in Long Street, Smithfield.
Sell and Parker's Oxycut buys steel profile cutting business Precision Profiling. The businesses are merged to form Precision Oxycut.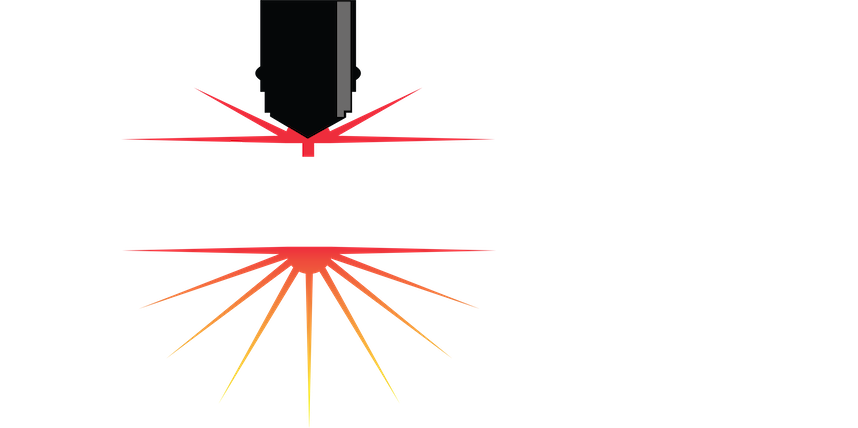 Sell and Parker acquire a brownfield property at Newcastle and immediately expands Precision Oxycut to this site.
Precision Oxycut commissioned its first Kinetic 4000 in Newcastle, allowing them to be able to offer drilling, tapping, countersinking, counterboring and contour bevelling.
December, Precision Oxycut purchases its second Kinetic 4000 and locates it in Sydney.
Sell & Parker celebrates 50 years in business.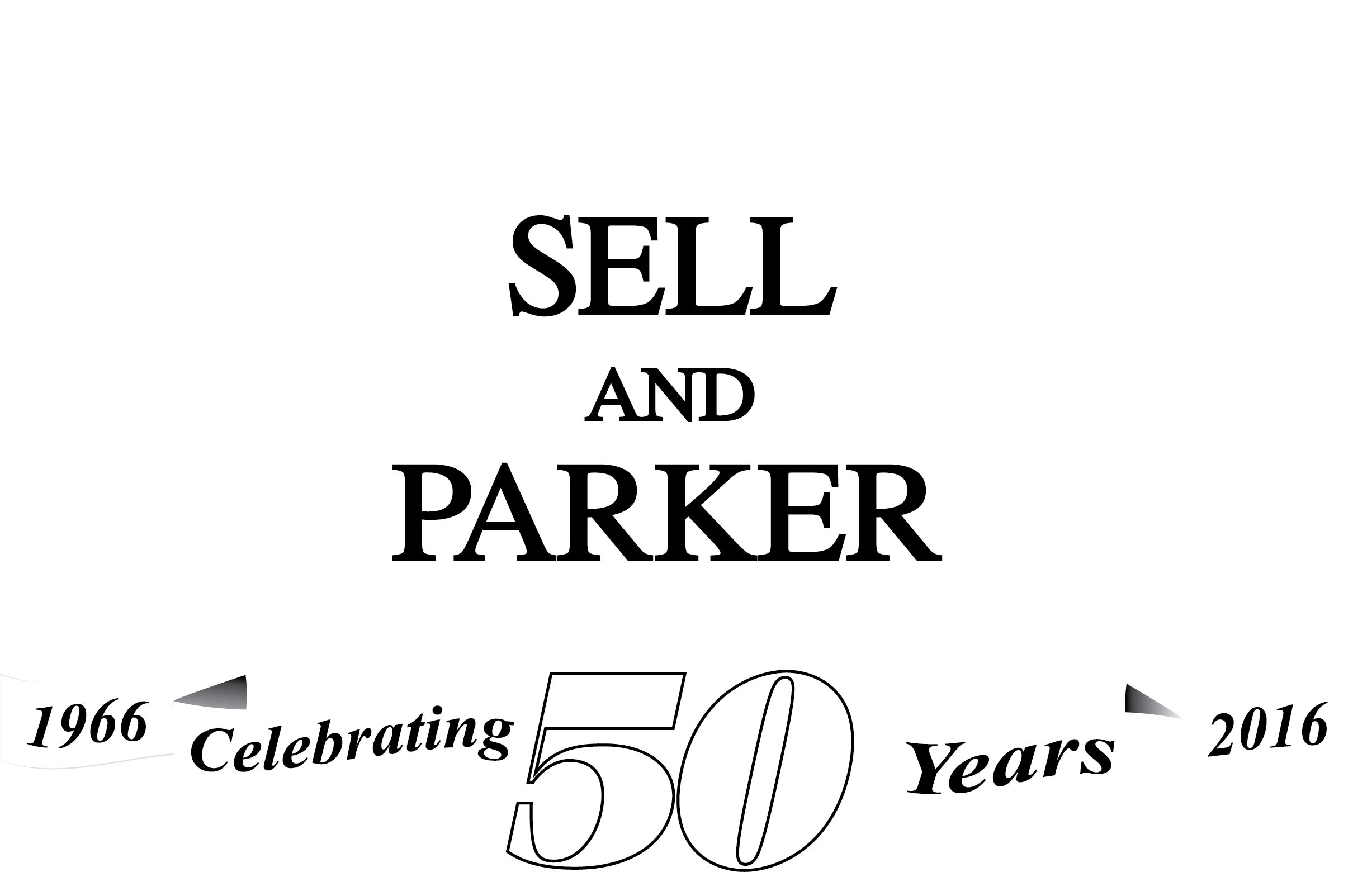 Commissioning of the latest Kinetic 5200 was completed and started production mid January. Install and commission of Precision Oxycut's first Laser cutter installed mid February.
Precision Oxycut added a KiHeung RiGiTRAX CNC machine and Yawei laser cutter (the largest in Australia) to our site in Smithfield (Sydney).