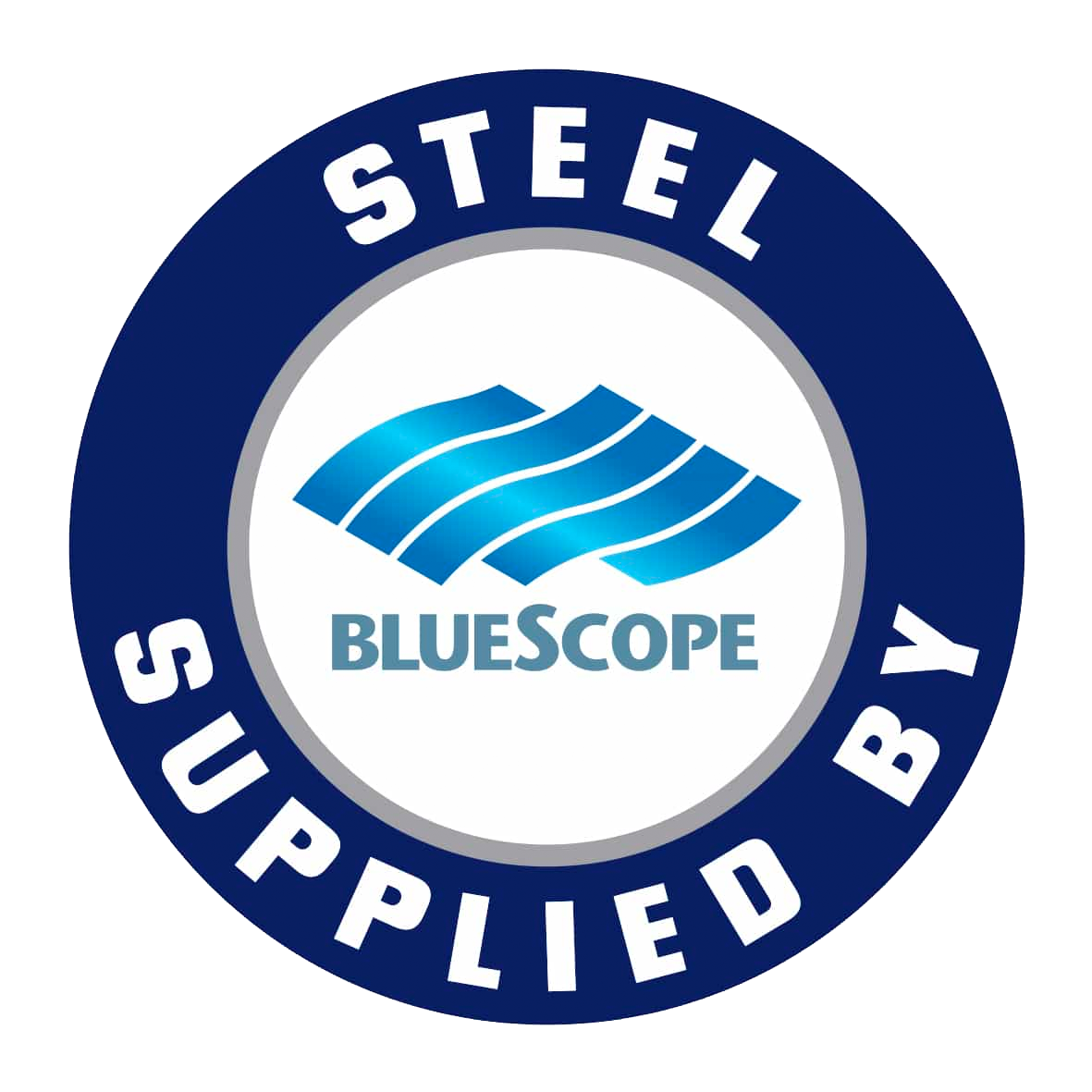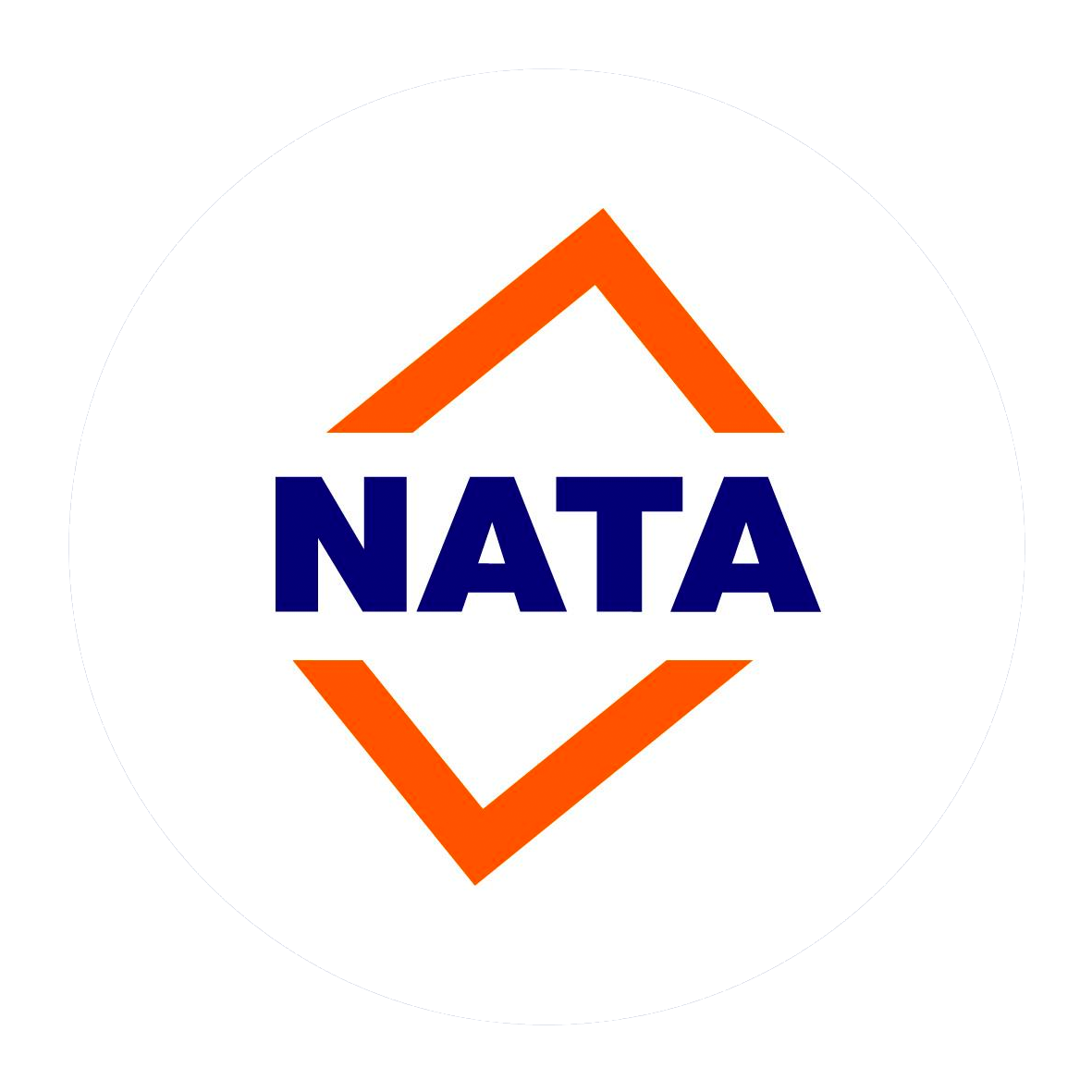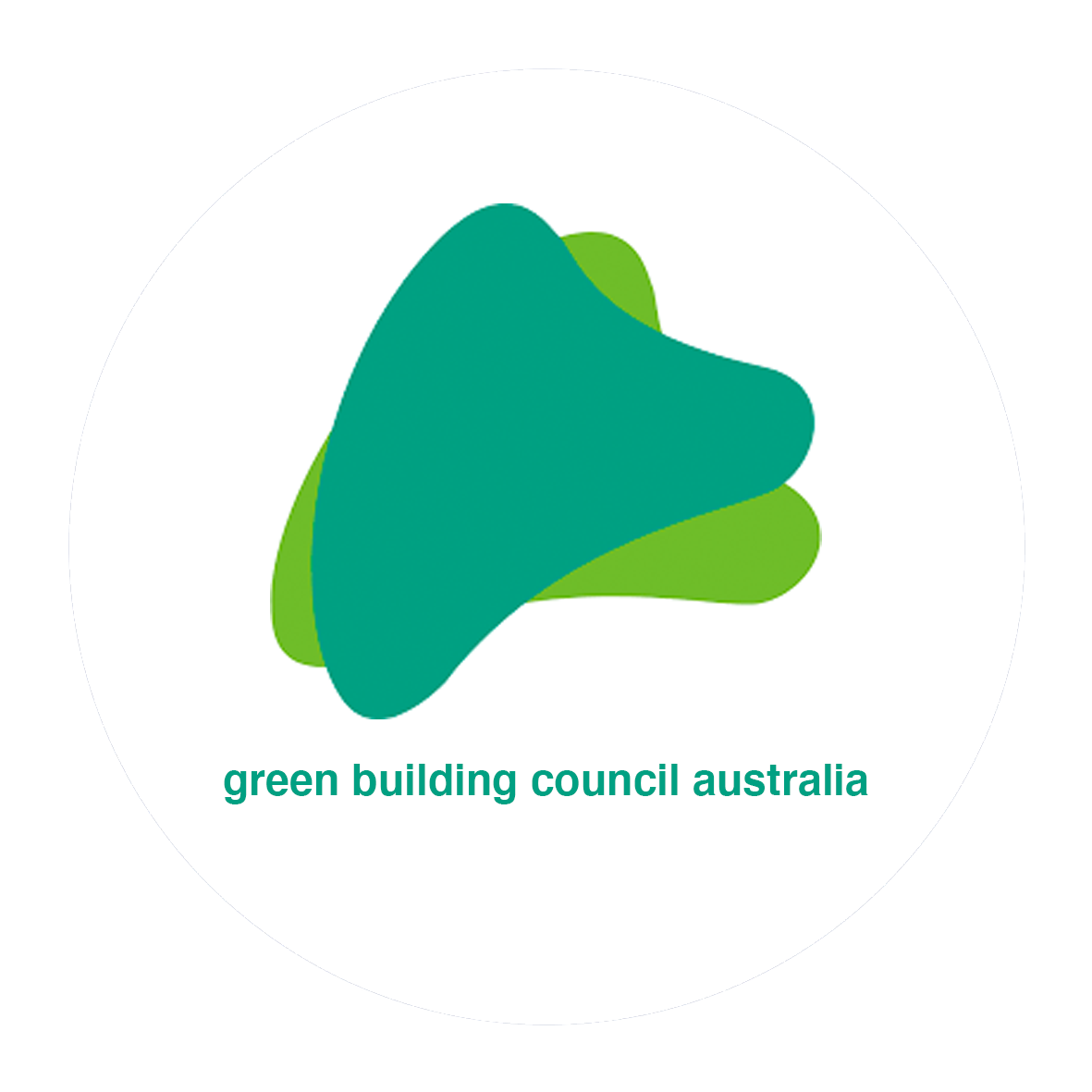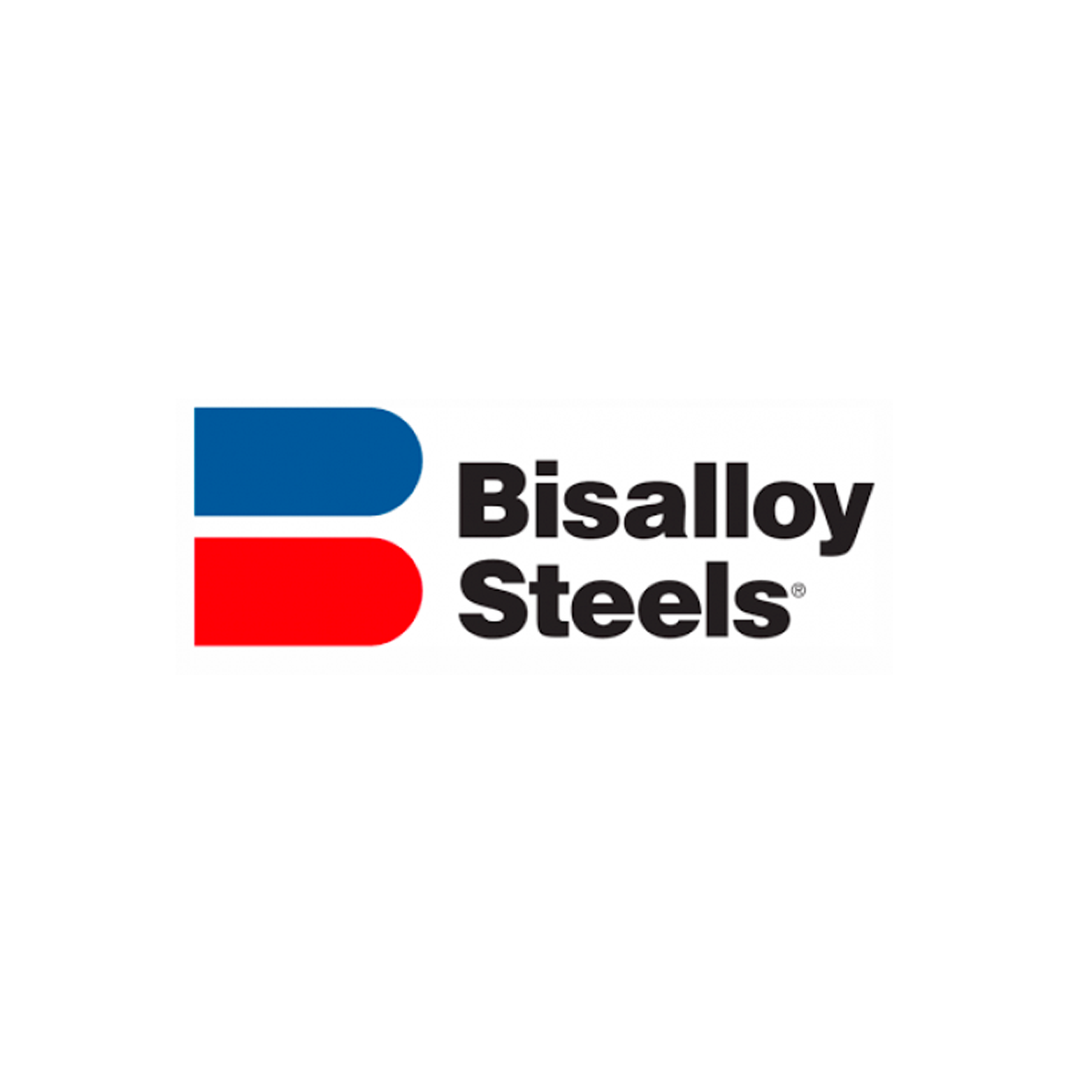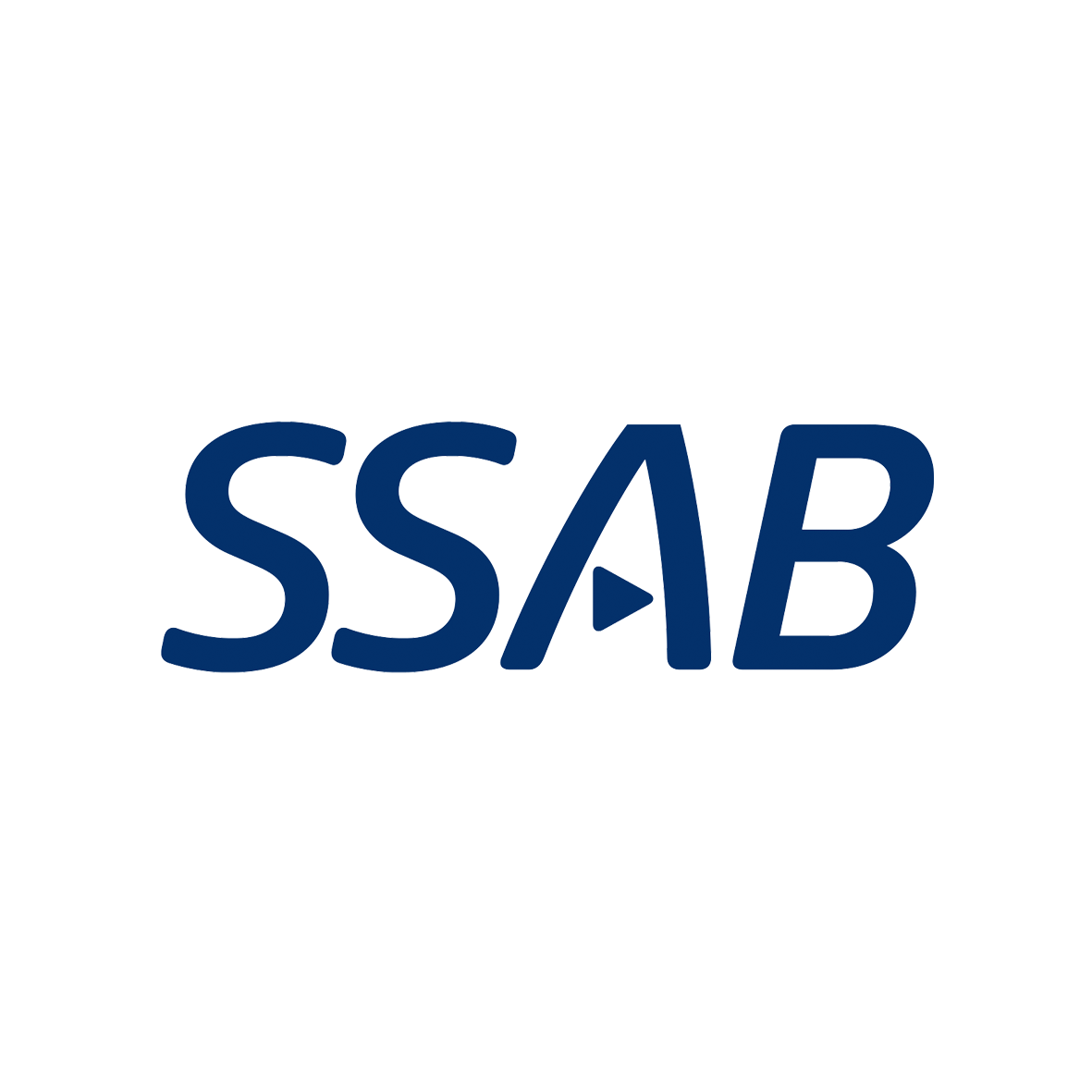 Precision Oxycut proudly support Bluescope steel as their quality and service aligns with our own values. The decision to follow this path allows us to offer a high quality steel with full traceability, Nata certified test certificates and Green Star Compliance for those government jobs where quality assurance and environmental impact is critical.  Knowing that technical expertise is only a phone call and short drive away is comforting if there is an issue, compared to the problems getting answers from mills based offshore.
We generally stock plate in sizes of 2400mm x 9000-9600mm in thicknesses 3mm – 300mm if available, but can easily order other widths and lengths if required for your job.
We do our best to source all our steel from Australian suppliers. Where certain sizes aren't available, the steel is sourced from Wuyang, China.
| Grade | Thick (mm) | Width (mm) | Length (mm) | Producer | Origin |
| --- | --- | --- | --- | --- | --- |
| AS/NZS 1594 – HA250 | 3-5 | 1500 | 6000 | Bluescope | Australia |
| AS/NZS 1594 – HA250 FP | 3-6 | Various | Various | Bluescope | Australia |
| AS/NZS 3678 – 250/350 | 5 | 2400 | 9000 | Bluescope | Australia |
| AS/NZS 3678 – 250 | 6-50 | 2400 | 9000 | Bluescope | Australia |
| AS/NZS 3678 – 250 | 55 | 2400 | 8400 | Bluescope | Australia |
| AS/NZS 3678 – 250 | 60-70 | 2400 | 6000 | Bluescope | Australia |
| AS/NZS 3678 – 250 | 80 | 2400 | 5200 | Bluescope | Australia |
| AS/NZS 3678 – 250 | 90 | 1800 | 6000 | Bluescope | Australia |
| AS/NZS 3678 – 250 | 100 | 2400 | 4000 | Bluescope | Australia |
| AS/NZS 3678 – 250 | 110 | 2400 | 3700 | Bluescope | Australia |
| AS/NZS 3678 – 250 | 120 | 2400 | 3400 | Bluescope | Australia |
| AS/NZS 3678 – 250 | 130 | 2400 | 3100 | Bluescope | Australia |
| AS/NZS 3678 – 250 | 140 | 2400 | 2900 | Bluescope | Australia |
| AS/NZS 3678 – 250 | 150 | 2400 | 2700 | Bluescope | Australia |
| AS/NZS 3678 – 250 FP | 6-12 | 1800 | 6000 | Bluescope | Australia |
| AS/NZS 3678 – 350 | 6-36 | 2400 | 9600 | Bluescope | Australia |
| AS/NZS 3678 – 350 | 40-60 | 2400 | 7600 | Bluescope | Australia |
| AS/NZS 3678 – 350 | 70-75 | 2400 | 7000 | Bluescope | Australia |
| AS/NZS 3678 – 350 | 80 | 2400 | 5500 | Bluescope | Australia |
| AS/NZS 3678 – 350 | 90 | 2400 | 6300 | Bluescope | Australia |
| AS/NZS 3678 – 350 | 100 | 2100 | 6500 | Bluescope | Australia |
| AS/NZS 3678 – K1042 | 12-80 | 2400 | Various | Bluescope | Australia |
| QT400 | 6-100 | Various | Various | Bisalloy/SSAB | Australia/Sweden |
| QT450 | 5-100 | Various | Various | Bisalloy/SSAB | Australia/Sweden |
| QT500 | 10-50 | Various | Various | Bisalloy/SSAB | Australia/Sweden |
| QT80 | 5-120 | Various | Various | Bisalloy/SSAB | Australia/Sweden |
| 350 grade | 110-300 | Various | Various | Various | Various |
| K1045 | 120-200 | Various | Various | Various | Various |
In Stock: 
Sourced, Not Available Domestically: 
| Plate Thickness (mm) | Mild Steel 250 | Mild Steel 250 Floor Plate | HA250 Coil Plate | Mild Steel 350 | K1042/K1045 | Q&T400 Wearplate | Q&T80 Structural Plate |
| --- | --- | --- | --- | --- | --- | --- | --- |
| 3 | | | | | | | |
| 4 | | | | | | | |
| 5 | Dual Certified | | | Dual Certified | | | |
| 6 | | | | | | | |
| 8 | | | | | | | |
| 10 | | | | | | | |
| 12 | | | | | | | |
| 16 | | | | | | | |
| 20 | | | | | | | |
| 25 | | | | | | | |
| 28 | | | | | | | |
| 32 | | | | | | | |
| 36 | | | | | | | |
| 40 | | | | | | | |
| 45 | | | | | | | |
| 50 | | | | | | | |
| 55 | | | | | | | |
| 60 | | | | | | | |
| 65 | | | | | | | |
| 70 | | | | | | | |
| 75 | | | | | | | |
| 80 | | | | | | | |
| 90 | | | | | | | |
| 100 | | | | | | | |
| 110 | | | | | | | |
| 120 | | | | | | | |
| 130 | | | | | | | |
| 140 | | | | | | | |
| 150 | | | | | | | |
| 160 | | | | | | | |
| 180 | | | | | | | |
| 200 | | | | | | | |
| 225 | | | | | | | |
| 250 | | | | | | | |
| 300 | | | | | | | |
Order Available: 
Order Available, Not Available Domestically: 
Plate Thickness (mm)
HA250
Coil Plate
HA350
Coil PLate
Pressure Vessel
PT430T
Pressure Vessel
PT460T
Pressure Vessel
PT460NR
Q&T80
Q&T400-500
K1042
K1045
3
4
5
6
8
10
12
16
20
25
28
32
36
40
45
50
55
60
65
70
75
80
90
100
110
120
130
140
150
160
180
200
225
250
300